CLOSING DATE: 18 JANUARY 2019 @ 15H45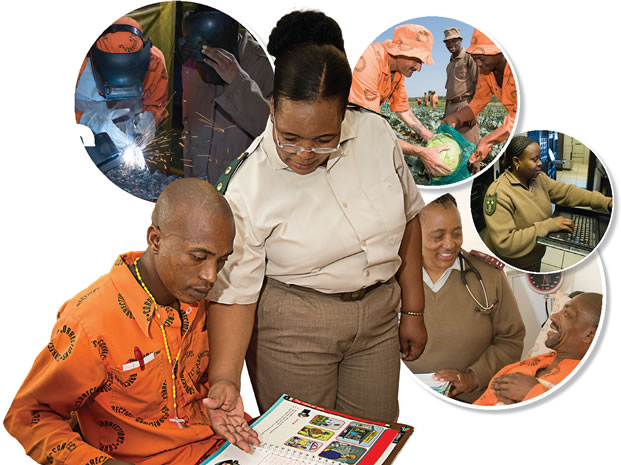 Limpopo, Mpumalanga and North West Region
Thohoyandou Management Area: Makhado Correctional Centre (Ref: LMN 2018/12/01
Salary: R429 933 per annum
Requirements: Degree or national diploma in Behavioural Sciences and successful completion of the
Corrections Science Learnership. Seven (7) years' relevant experience in a supervisory post. Top secret
security classification. Computer literacy. Valid driver's licence.
Competencies and attributes: Firearm skills and the use of relevant security technology. Strategic
capability and leadership, policy development and good communication skills. Sound project and
programme management skills. Transformation, change and conflict management abilities. Stakeholder
management skills. Problem solving, analysis and decision making skills. Service delivery innovation.
People management and empowerment. In depth understanding of safety and security within a
correctional environment. Integrity and honesty. Good interpersonal relations. Knowledge of the
Correctional Services Act, Act 111 of 1998.
Responsibilities: Management of all aspects of the Correctional Centre on a day to day basis through the
implementation of the Correctional Services Act, Act 111 of 1998. Manage the implementation of the
imperatives of the White Paper on Corrections. Management of case management administration,
security, development and care, unit management and case management committees. Foster a working
relationship with the Justice Cluster and the community. Monitor, evaluate and take appropriate action
in relation to outcomes on the risk trends. Management of performance information. Manage human
resources, finances and assets.