RECRUITER : Woolworths (Pty) Ltd
REF: MARK/MS/VOICE OF THE CUSTOMER (VOC) & RESEARCH ANALYST/Western Cape/010219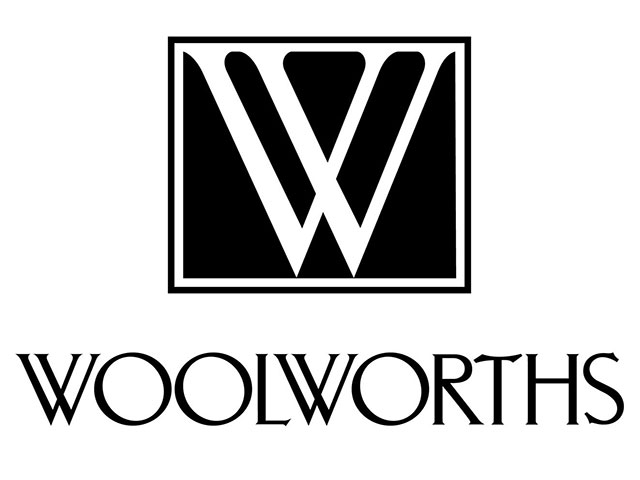 ADVERT DETAIL
INTRODUCTION
To design, manage and maintain key research systems and tools to ensure in-depth insights are derived through analytics and delivered to key stakeholders within Woolworths. With key focus on all strategic tracking studies (VOC/TNPS, NPS, Market Incidence trackers), ad hoc in-house research projects and an internally managed Woolworths customer panel.
MINIMUM REQUIREMENTS
A 3 to 4 year Degree/Diploma in Commerce, Science or Business Science or any related field of study (e.g. Econometrics /Statistics) is essential.
A minimum 5 yrs' experience in an analytical role specializing in strategic insights (research and analytics), data manipulation, interpretation, and report writing.
2 to 5 years' experience working with research agencies, implementing research tracking studies & robust research/insights systems and processes. Expertise in data analysis and insights formulation utilising various sources of information.
3 to 5 years' experience in customer data management, data analytics in an insights and customer research environment, preferably in the Retail sector.
Experience in designing, re-designing, implementing and managing robust research systems, studies and panels.
Technical aptitude in research tools and methodologies – qualitative and quantitative
Analytical aptitude in cloud based analytical environments and associated services/tools
Exceeds customer's expectations – quality and service orientated, attentive to needs of customers and other stakeholders
Authenticity – expresses views honestly and in accordance with what I believe in
Creativity and innovation – thinks beyond the current boundaries and implements innovative ideas
Energetic and resilient – sustains energy, motivation and resilience in times of stress
Evidence based thinking – identifies core issues by examining evidence gathered from relevant sources
Outcome-focused – works efficiently to deliver outcome focused targets
Logical analysis – reaches valid conclusions using clear rationale and logic. Ability to translate large volumes of data into simple insights
Accountability and ownership – takes personal responsibility for outcomes and is accountable for commitments
Strong presentation skills – articulate thoughts and ideas clearly, ability to explain complex topics & concepts to all stakeholders simply and clearly
Ability to translate large volumes of data into simple insights that drive seamless customer engagement
Balanced analytical and creative thinking style
As a proud South African brand, Woolworths is committed to transformation. Meeting our employment equity goals will be taken into account in our recruitment decisions"
JOB SPECIFICATIONS
Deliver core analytics and insights from the Woolworths VOC/Touch point NPS system. This entails ensuring representative sampling methodologies are implemented, robust responses are received through easy and simple customer processes and optimal survey design principals, reporting capabilities meet all business needs and in-depth integrated insights are delivered through proper analytics and reporting for business action-ability purposes.
Define and ensure sampling integrity and representivity, optimal survey design and setup, processing and analyses of data of all research studies, to deliver integrated insights for higher level strategic input. This also includes building and managing/maintaining a research panel within Woolworths to drive cost effective insights generation.
Responsible for all analytics from main Research tracking studies, market penetration studies as well as internal transactional data for business reporting or ad hoc business requirements. Set up and continuously enhance reporting capability.
Gather and integrate Customer insights requirements across all channels i.e. Retail, Call centre, Online, Self-service and all other supporting business areas i.e. the Customer team. Manage stakeholder expectations of the research and translate business objectives into clear research methodology and processes that deliver actionable outputs to stakeholders.
Work closely with peers in the Customer Insights and Advanced Analytics team and the broader customer teams to ensure integration of insights and in-depth data analysis deliver on core business needs. This includes presenting output of key deliverables to senior stakeholders with the aim of translating insights to valuable business propositions.
Support the Voice of the Customer and Research Manager as well as the broader team to effectively manage demand, optimise processes and execute on a Research Centre of Excellence framework for Woolworths.
Continuously seek ways to improve and expand on existing capabilities to ensure cost effective solutions drive strategic decision making.
Woolworths is an equal employment opportunity company that is committed to inclusion and diversity.